Chevrolet Routine Maintenance in Littleton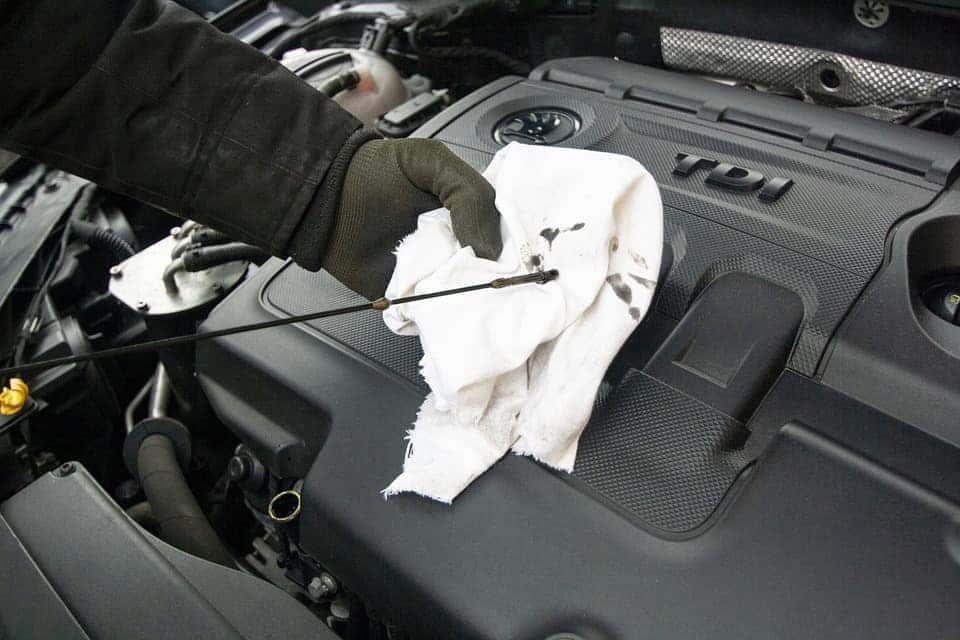 Whether your Chevy vehicle is brand-new or a bit used, routine maintenance will elevate and improve the condition of your vehicle. You can get your Chevy SUV, sedans, trucks, and more serviced at our Chevy dealership near Littleton.
We want you to be able to keep your Chevy in tip-top shape for years and years to come. Our team of certified and skillful automotive professionals are ready to help you.
You can have the confidence of knowing your Chevy is in safe hands on top of having the state of your vehicle improved after a visit with us. We are here to ensure you get the best routine maintenance possible.
Learn about all the routine maintenance services offered at our service center serving the Littleton area. We also provide authentic OEM Chevy parts and accessories when your car is serviced.
Schedule Routine Maintenance near Littleton
We got you covered when it comes to oil changes, tire replacement, or tire rotation. Our technicians are prepared to help you with all of your routine maintenance needs. We will work to take great care of your vehicle at our service center near Littleton.
We can ensure that your Chevy will get serviced with authentic OEM parts. Please feel free to contact us if you have any questions or schedule an appointment with us.
Please call or email an Emich Chevrolet Parts Professional for information on OEM Chevy parts and accessories available for your Chevrolet car, truck or SUV near Denver, Colorado.
Parts Main Line: 303-986-2245
Parts retail sales
Russel 303-716-6457 [email protected]
Brian 303-716-6462 [email protected]
Rico 303-716-6464 [email protected]
Chad Nelson 303-986-2245 [email protected]
Wholesale parts sales
Tracy 303-716-6483 [email protected]
Linda 303-716-6465 [email protected]
Eric 303-716-6466 [email protected]
Russel 303-716-6457 [email protected]
Spanish
Rico 303-716-6464 [email protected]