Chevrolet Routine Maintenance in Lakewood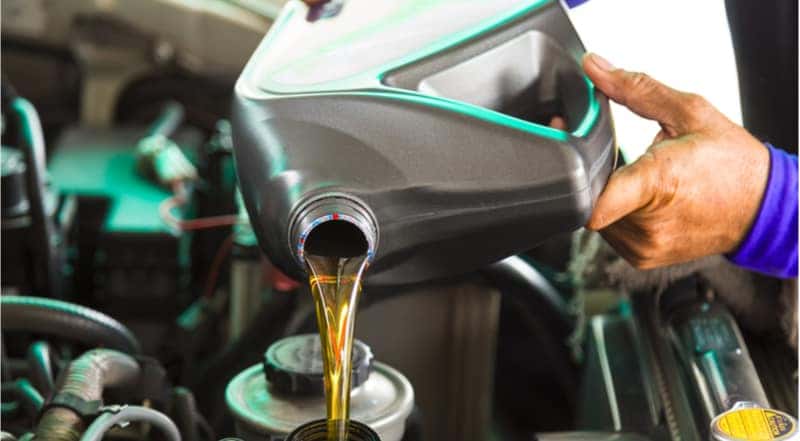 At our Lakewood area Service Center, we understand that your new or used Chevrolet is a long-term investment that requires the proper care and maintenance to operate at peak performance. When you perform routine maintenance on your Chevrolet at our service center, not only are you prolonging the years your car, truck, or SUV stays on the road, you're also helping to protect the resale value if you ever decide to part with it! The certified technicians at our service center take pride in making sure that your vehicle is fixed appropriately and in a timely manner.
Service Your Chevrolet at Our Lakewood area Service Center Today
Our highly trained technicians can take your Chevy in for a major repair, quick oil change, or any service your vehicle needs depending on our availability. Whether you need work on the inside of that attractive vehicle, or to spruce up the exterior, you can trust that your vehicle will be properly taken care of at our Lakewood area Service Center.
We recommend that drivers stay on top of their vehicle's specific maintenance schedule to keep their vehicles in good working condition. Vehicle manufacturers provide a maintenance schedule based on the miles driven in your vehicle. This service schedule is designed for vehicle owners to experience longevity, reliability, safety, and optimum performance from their vehicles. Here are just some of the routine maintenance services that can be performed on your vehicle:
Lubrication of drivetrain components
Power steering, transmission, brake and radiator fluid changes
Schedule Chevy Service Near Lakewood Today!
Our team of experts is excited to service your Chevy and maintain its best possible performance for it's drivers around the Lakewood area. Ready to schedule a service appointment? Contact our dealership today or schedule an appointment online.
When it comes to convenience, Emich Chevrolet strives to provide Lakewood area drivers with a truly modern and trustworthy experience. Choose Emich Chevrolet for all your vehicle's service needs!