Lease vs. Finance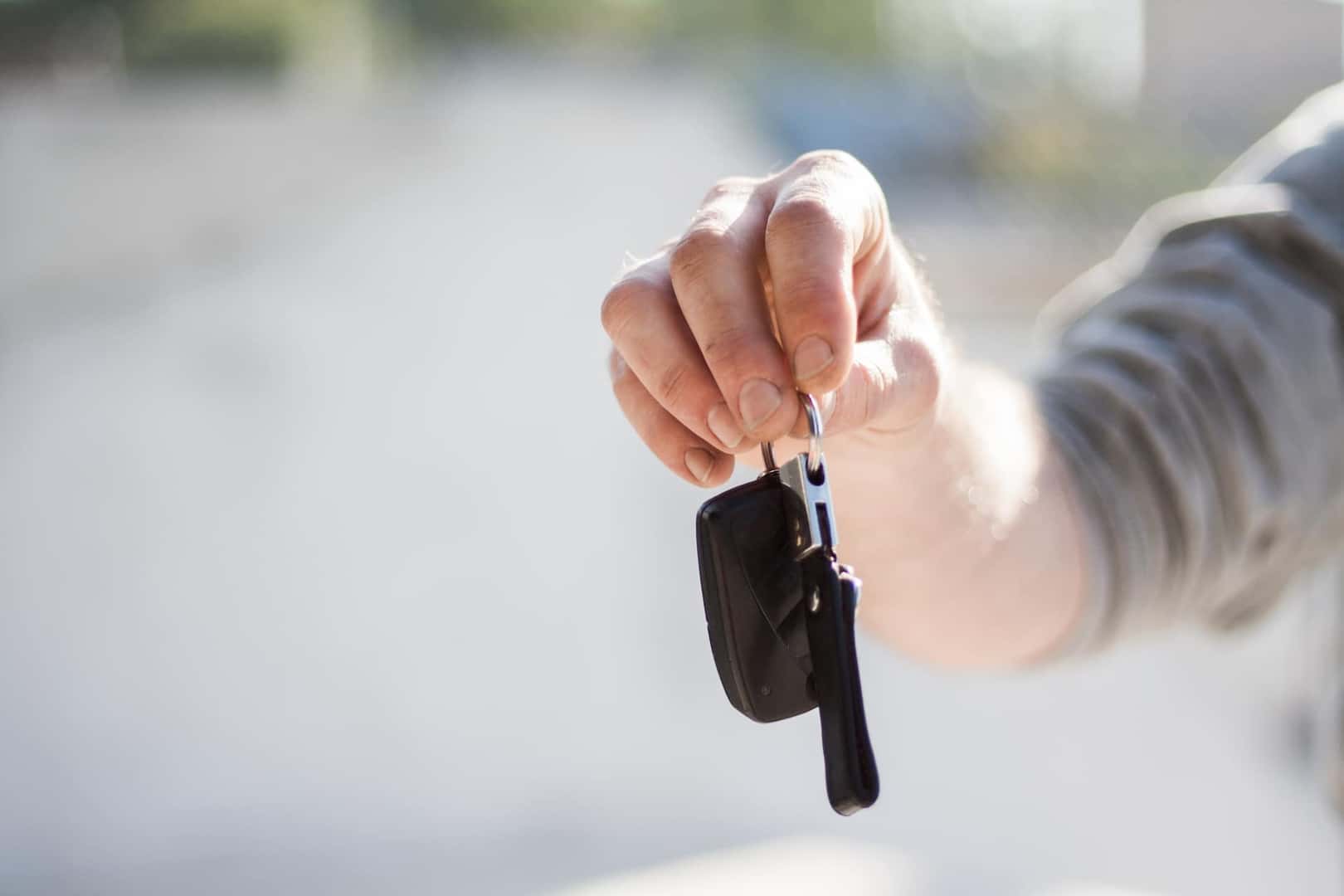 As you may know, there are various routes to get to a desired destination, which is true for buying a car, as well. If you're in the market for a new Chevrolet in Lakewood, our dealership invites you to look at our leasing and financing options.
Chevrolet Leasing
Leasing contracts are typically 24 to 40 months, with payments made toward the vehicle every month. One of the biggest upsides to leasing is these payments are typically lower compared to financing.
Because the dealership still owns the vehicle, you are essentially renting the car and have to be mindful of a mileage limit. When your lease is up, you no longer have the vehicle and in turn, do not retain the vehicle's value following the final lease payment.
However, our Chevrolet Lease Return Process is simple, straightforward and can get you into a new model from our Chevy inventory following your last payment if you so chose! Leasing a new Chevy is also a great way to try out various models every few years.
Chevrolet Financing
When you finance a new Chevy, you are essentially paying (typically every month) for eventual ownership of the vehicle. With the average loan length lasting over 70 months, our team can help find the best financing solution for you.
One of the biggest upsides of financing is the vehicle is truly yours after the final payment – you can customize it, sell it, trade it in, or continue to make memories behind the wheel. If you are looking to own your vehicle in the long run, financing may be your best bet.
Finance or Lease Your New Chevrolet in Lakewood
Are you ready to get started on financing or leasing your next Chevy? Visit our virtual Chevrolet Finance Center, where you can apply for financing, Value Your Trade and more! If you have any questions about leasing or financing with our Lakewood dealership, be sure to contact us at Emich Chevrolet.