Increase Fuel Mileage at Emich Chevrolet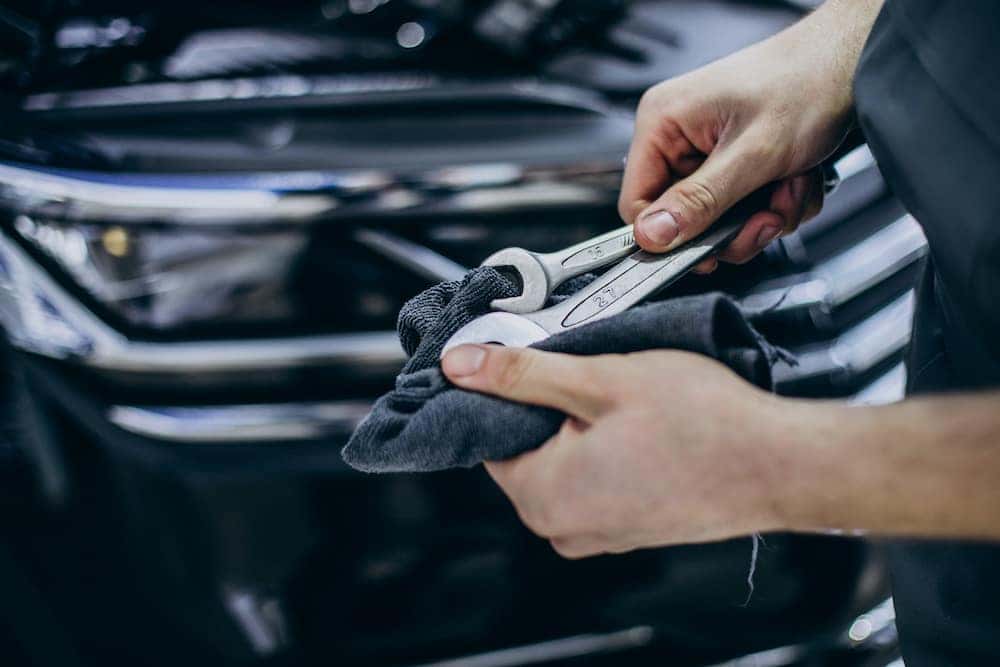 Due to the rising costs of fuel- stop by Emich Chevrolet to increase your fuel mileage today! At our Lakewood area Service Center, we understand that your new or used Chevrolet is a long-term investment that requires the proper care and maintenance to operate at peak performance. When you perform routine maintenance on your Chevrolet at our service center, not only are you prolonging the years your car, truck, or SUV stays on the road, but you're also saving yourself money by increasing your Chevrolet's fuel mileage! The certified technicians at our service center take pride in making sure that your vehicle is running properly.
Services to Increase Fuel Mileage
The following Services can help increase fuel mileage:
Fuel Injection Service– By cleaning the build-up in your car's fuel system, a fuel injector flush provides many benefits to your vehicle, including improving your gas mileage, thus, saving you money. It helps to reduce emissions and reduces your carbon footprint. It can also increase the life of your vehicle! Carbon build-up on injectors and intake valves can sneak up on customers- causing poor fuel mileage and misfires- the carbon build-up is unavoidable and is recommended every 30,000 miles.
Spark Plug Service– Worn spark plugs will not completely burn all the fuel that is injected into the cylinders causing unburnt fuel to be wasted. When you service your spark plugs, replacing them when necessary, not only will you maximize your MPG (saving costs), but you will also minimize your car's environmental impact.
Air Filter Service– An air filter is like the lungs of the vehicle- clogged or contaminated air filters will restrict airflow to the engine- causing fuel to be burnt unnecessarily. A clean air filter can improve gas mileage by as much as 10%; nearly 25% of all cars could use a new air filter. Replacing a dirty air filter can save you 39 cents a gallon or take you 23 miles more on a typical tank of gas.
Increase Chevrolet Fuel Mileage in Lakewood
Cutting-edge diagnostic tools, trained professionals, and decades of experience are just some of the things you can expect at our facility. Over time, your vehicle will inevitably need some care, and we're the people who can do it best. Let us take a look under the hood of your beloved vehicle and get you back on the roads of Lakewood in no time.
Schedule a Chevrolet Service Appointment near Lakewood
Schedule an appointment today at our Chevrolet Service Center to make sure its running at peak performance!