Useful Tips to Help Prep for Your 2022 Family Road Trip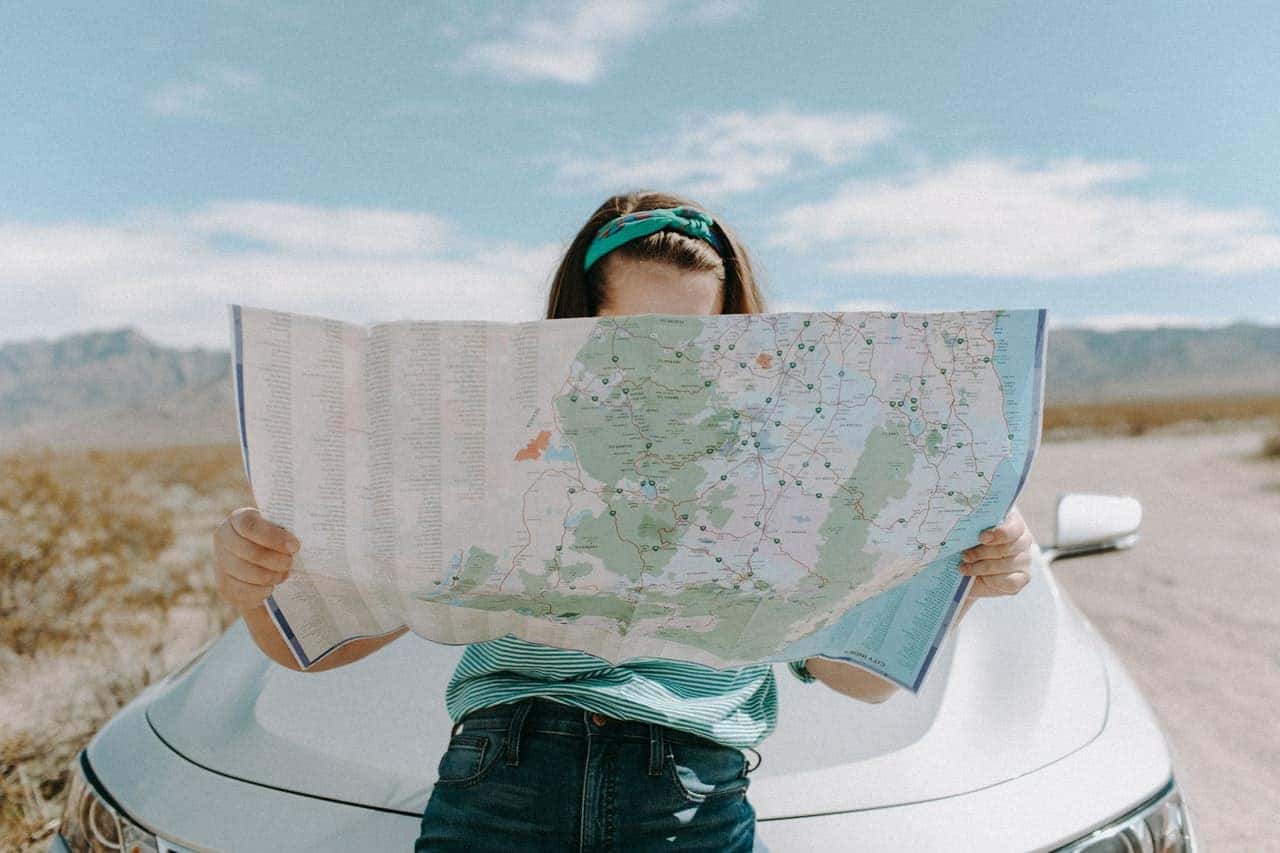 Get Ready for Your Next Family Road Trip in 2022
Family vacation time is approaching, and Emich Chevrolet knows you want everything on your next road trip to be as perfect as possible. No matter if you plan on staying in Colorado or you plan on traveling the country, there are helpful steps that you can take to maximize the enjoyment everyone experiences. From packing essentials to making sure that your vehicle is ready to handle the long journey ahead of you, the staff at Emich Chevy in Lakewood, CO, is ready to help you make the most of your next vacation.
How Can You Make the Most of Your Next Road Trip?
Pack Essential Items – When you are prepping for your upcoming vacation, having all the essentials for your family is a great first step. Keeping a selection of everyone's favorite quick snacks and drinks like bottled water can help you save money by avoiding purchasing items from the convenience store when you stop for fuel. Phone chargers that are compatible with everyone's mobile devices will help keep them topped up for safety, entertainment and convenience. A roadside emergency kit should always be kept with your vehicle, with items such as flashlights and other vital components to handle any eventuality.
Plan Stops Before You Go – A long road trip can be exhausting for everyone in the vehicle. It can also be stressful without proper knowledge about the various towns and other locales you will be driving through. To help break up the monotony of a long road trip, research your planned route and find various tourist attractions that will get everyone out of the vehicle for a while. They can also be locations where you know your vehicle can reach in approximately half a tank of gasoline so that you can take the time to fill up as well.
Make Sure Your Vehicle is Serviced Beforehand – Having a properly serviced vehicle right before you take it on your big trip can help not only reduce the likelihood of something going wrong but also improve the efficiency of your fuel economy. Oil changes, battery replacements, and a full cabin and engine air filter cleaning are just some of the things you can do to maximize the capabilities of your Chevrolet. Emich Chevrolet near Denver, Colorado would be happy to be your go-to destination for routine maintenance before your vacation. Schedule an appointment with our Service Department today to get it in before you go!
(Photo Credit: Pexels)