Best Chevrolet Trucks For Winter Plowing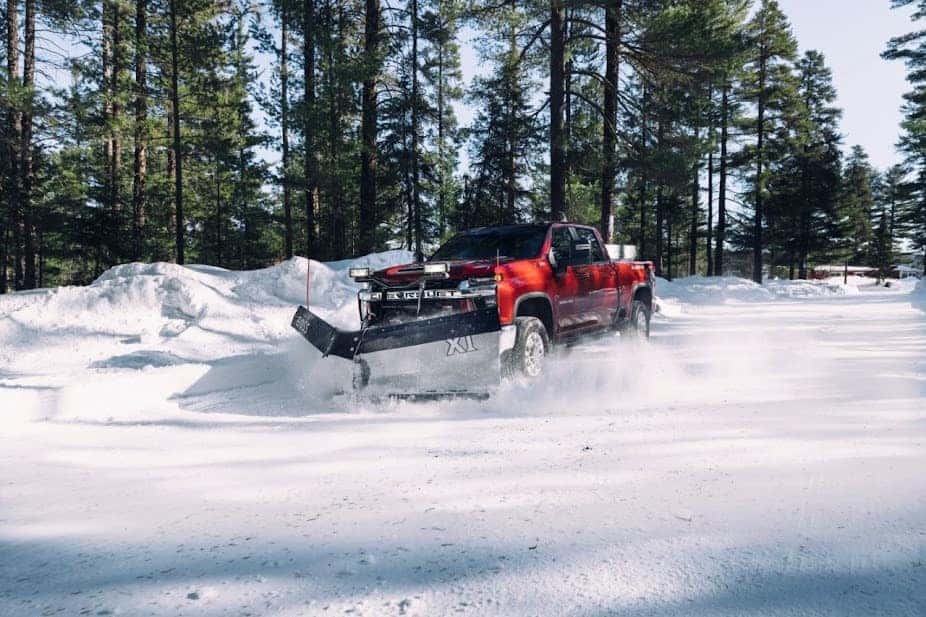 The winter season brings joy, celebration, and of course, lots and lots of snow. So to keep the holiday travel and hustle in full swing, snow plowing is vital.
Luckily there are a few Chevrolet pickup trucks that you can use. Whether it is for your business or personal use, these trucks are known for their durability and strength, so they are definitely up for the task.
Chevy Silverado
Chevrolet has a tradition of making durable, resilient trucks. This is undoubtedly demonstrated in the new Chevrolet Silverado's robust body and strong performance. It is practical for daily driving even though it is a powerful force both on and off the road.
It is perfect for everyday use and plowing thanks to its adaptability and high-performing specifications across all models.
For greater performance and durability in dense snow, you can always look for the Silverado HD models, which are equipped to handle more loads of weight for hauling and towing.
Chevy Colorado
The new Chevrolet Colorado is infamous for its striking design, powerful engine options, toughness, and excellent off-road abilities. All of these characteristics makes it another favorite for truck aficionados.
So it is safe to say that this is another excellent choice in regards to the best Chevrolet trucks for winter plowing out there.
Get your new Chevrolet Truck at Chevy near Lakewood
Check out the available secondhand pickup trucks now. To see all of the pickups we have available, take a look at our inventory. Here at Emich Chevrolet, we work to get our clients the vehicle for their needs and help them discover only the best of the best.
Be sure to contact us with any questions or concerns that you may have. You can also schedule a visit to test drive and view these powerful pickups in person.