Let Emich Chevrolet Help You with Your Chevy Model Research Process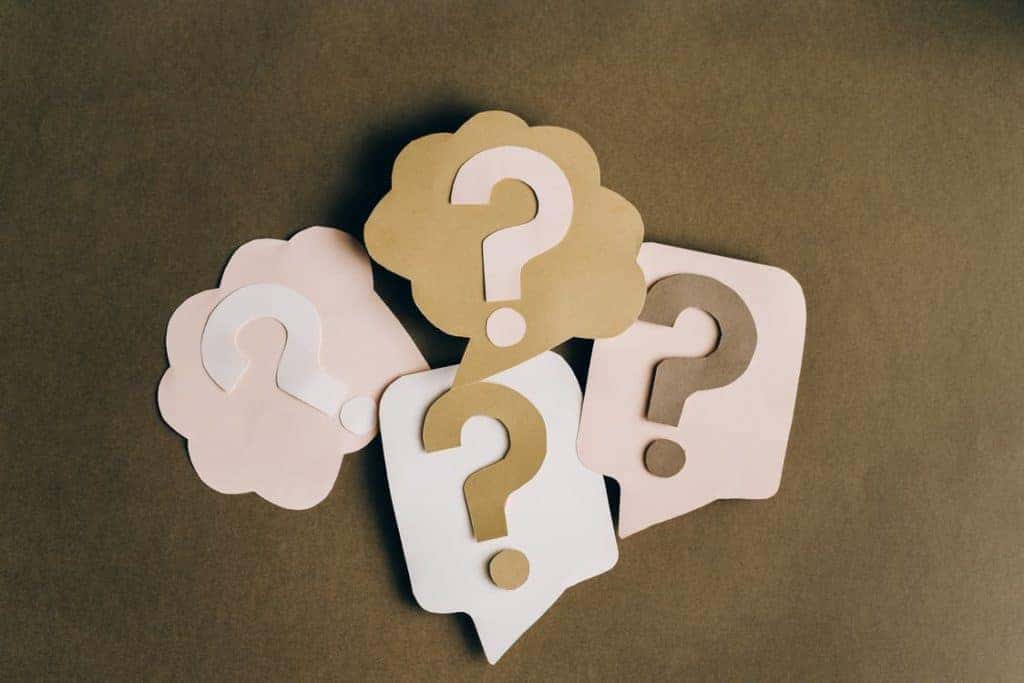 Quality Chevrolet Research in the Denver Metro Region
As you start looking at purchasing a new Chevrolet for your family, having plenty of information in one location is a useful way to make sure you are getting the most comprehensive research process possible. Emich Chevrolet in Lakewood, CO, is proud to be a leading Denver Metro dealer for new Chevy vehicles because we make the entire shopping experience convenient and enjoyable. This includes when you are trying to determine which model and trim level of a Chevy will best fit your needs. Between our plentiful online resources and friendly sales associates, we are confident that when you work with us, you will be satisfied with your experience. 
How Does Emich Chevrolet Help You Research?
Sales Professionals – Either calling our Lakewood dealership at (303) 986-2233 or visiting it lets you speak with one of our many excellent sales associates. They are well-equipped to help answer any questions you might have about any modern Chevrolet model. Whether it's an SUV for the family like the Suburban or the sporty Corvette Stingray, our team will provide you with the detailed answers you need to make the most informed purchasing decision available in the Denver Metro region. 
Model Research Pages – While you are doing research in the comfort of your home, you can visit the Model Research hub on our website. Home to a variety of model pages dedicated to all kinds of various modern model year Chevrolet vehicles. Not only are there individual model pages, but there are several that compare a current model year to a previous model year or to another similar vehicle from another brand. This gives you access to useful information in one central location. 
Online Inventory – After you have searched our various model research pages, visit our online inventory page so you can start shopping at home. Not only can you see which vehicles we currently have at our Lakewood location, but also see which ones are in transit to our dealership so you know exactly what will be available to choose from!
(Photo Credit: Pexels)