First Emich Track Day of 2022 Coming Soon in Colorado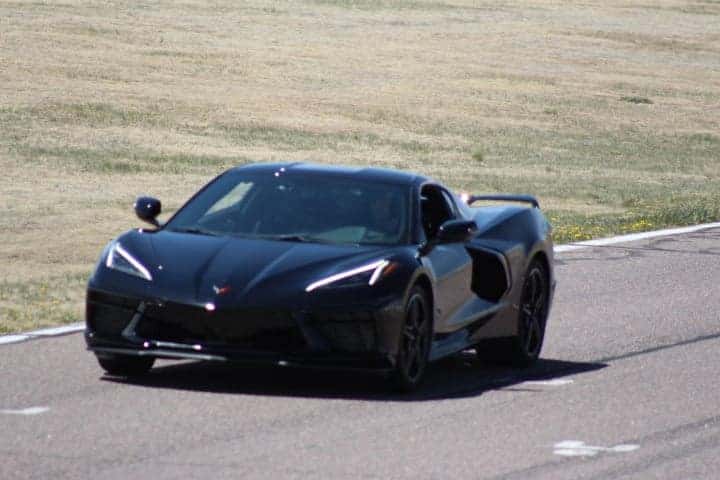 Emich Track Day on April 17th
The first Emich Track Day of 2022 is an event that Emich Chevrolet and the rest of the Emich Automotive family of dealerships have been waiting for, and the time is almost here! Getting the opportunity to race around High Plains Raceway in Byers, Colorado, we hope that you will join us in a day full of racing and fun. Set for April 17th this year, we are looking at kicking off a great Spring with this excellent event. Limited spots are remaining for the Emich Track Day, and walk-ins will not be accepted! Make sure you visit the website we have set up for pre-registration and claim your spot before they disappear!
Summary of the Emich Track Day
Comprised of seven 30-minute sessions, the April 17th Emich Track Day is a day filled with racing around a fun course with fellow racing enthusiasts. When you register for the event, you can opt for three different packages. We have an all-day package that lets you race in all seven sessions for $130. If you can only join us for a portion of the day, you can race the three morning sessions for $75, or the four 30-minute sessions in the afternoon for $90. Gates will open at 7:30 am with registration starting at 8 am. For drivers participating in the morning sessions or who will be with us all day, there is a mandatory driver's meeting at 8:30 am. Similarly, drivers coming for only the afternoon sessions will have their own mandatory meeting at 12:30 pm. 
Register for the Emich Track Day Today
With just over a month until the first Emich Track Day of 2022, Emich Chevrolet in Lakewood, CO, invites you to get your spot registered as soon as possible. This event has always been a popular one and waiting too long to claim your spot might result in you missing out. Join us for a day filled with fantastic weather and sporty vehicles at High Plains Raceway in Byers, CO, on April 17th!