Make Your Next Tailgate Party Fantastic with a Well-Prepared Tailgating Kit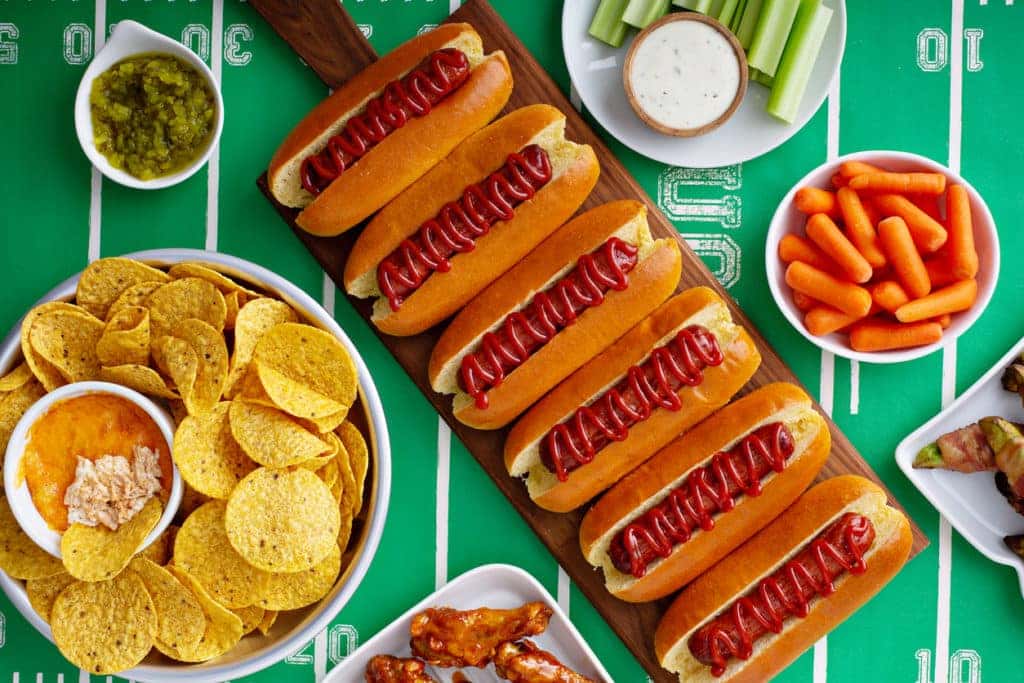 Getting Ready for Your Next Tailgate Party with Emich Chevrolet
With football season in full swing, nothing beats having a tailgate party with your friends and family. Whether it's your first time, or you just want to make your regular parties more enjoyable, Emich Chevrolet in Lakewood, Colorado would like to provide some tips to help you construct a tailgating kit. This selection of items will not only make sure you are well prepared for your next game-time party, but it will also make sure that those you are with have the best time possible. Nothing beats tailgating with a Chevy, especially in the Denver Metro area!
Making the Perfect Tailgating Kit
Grill & Grilling Accessories – If you want to have the quintessential tailgating party to have everything, you want to have a great grill to serve your favorite foods. There are many models on the market that will easily fit into the bed of a Chevy pickup truck like the Silverado. Opting for gas or charcoal varieties is up to personal preference. You will also want important accessories such as tongs, spatulas, and plates to make serving your grilled food easy. 
Canopy – Regardless of if it's bright and sunny outside, or you are dealing with a day that is rainy or even snowy, having a canopy to keep you and your fellow partiers protected from the elements is a great idea. Many modern canopies are easily foldable to make fitting into your Chevrolet vehicle quick and easy. You can also find ones that are quite expansive to confidently cover a large party. 
Chairs & Tables – With all the delicious food being grilled and brought to the tailgating party, you'll want to have a place to enjoy it all! Having a number of folding chairs and tables not only ensures that you have plenty of serving space, but that you can easily fit these into your vehicle. Today's foldable chairs are usually compact and affordable. Many foldable tables today lie flat on your vehicle's bed or floor and allow maximum use of the space for other important items as well.
(photo credit:  iStock)