How Can You Improve Your Vehicle's Trade-In Value in the Denver Metro Area?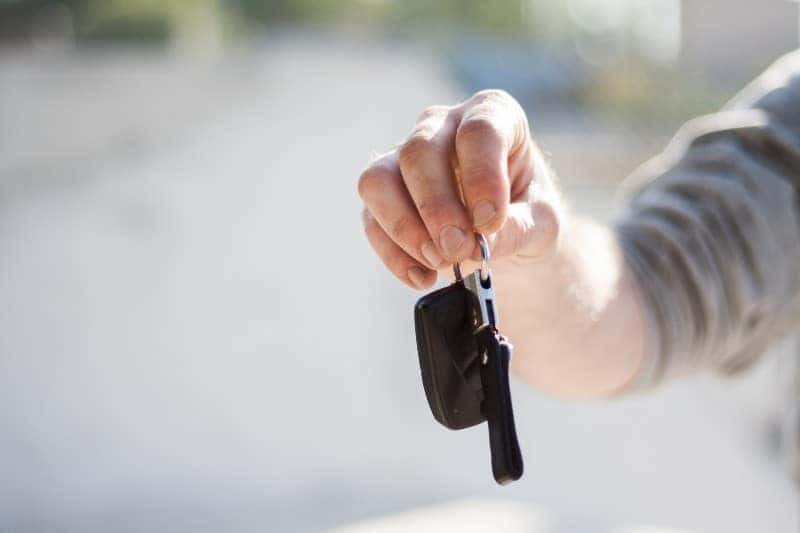 Prepare Your Vehicle for Trade-In at Emich Chevrolet
Are you looking to purchase a new Chevrolet vehicle in the Denver Metro region and want to trade in your current vehicle to help pay for it? At Emich Chevrolet in Lakewood, CO, we make sure you get the most for your trade-in so that you can enjoy your new Chevy even more. We would like to share with you great tips that you can do to your family vehicle so that you maximize its value when you bring it in. With simple touches, your vehicle trade-in can be as stress-free and easy as possible. 
Maximizing Vehicle Trade-In Value
Cleaning – Both inside and out, make sure that you take the time to give your vehicle a thorough cleaning. The more presentable your vehicle is when you bring it in, the more we can offer you since we can put it on the market quicker. Your time investment will pay off well when it comes time to bring it in to get money off the purchase of your new Chevy model. Useful cleaning procedures include vacuuming the inside of the vehicle, and running the vehicle through a car wash before you bring it in. 
Keep Up on Maintenance – A well-functioning vehicle is worth more for your trade-in as there is less that has to be done by our technicians to get it sale ready. If you know that you will be trading in your vehicle soon, make sure that your vehicle's oil and other fluids have been changed and checked. Additionally, have your battery tested and replaced if it is looking like it's starting to falter. 
Research – There are many resources out there to evaluate your vehicle's potential trade-in value based on condition and other factors. Our website has two different trade-in tools that you are encouraged to use, one of which is done through Kelley Blue Book. When you have an idea of what you will get for your vehicle, you can also see if there are things that you can do to improve its trade-in value through methods such as the above. 
(Photo Credit: Pexels)