Let Emich Chevrolet Help You with Routine Maintenance Services You Might Not Think About Regularly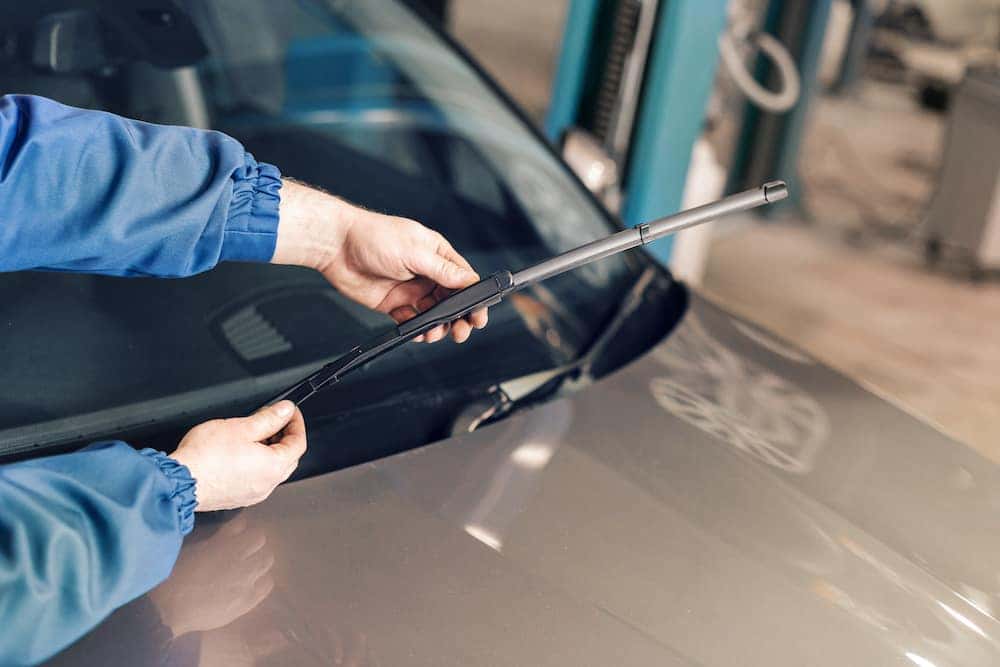 Routine Maintenance to Consider on Your Chevy
Keeping up on maintenance on your Chevy will help it stay at peak function and extend its longevity. Emich Chevrolet in Lakewood, CO, is proud to be a trusted choice for Denver Metro Chevy owners looking for quality work done on their vehicles. Not only do we provide premium care on services such as oil changes and battery replacements, but we are also confident in procedures that you may not immediately think about. With many areas of your vehicle vital to its continued performance and health, taking care of the less often thought about elements can be a worthwhile investment! Schedule an appointment at our Service Center today to get your vehicle the maintenance it deserves.
Lesser Thought About Routine Maintenance Procedures
Wiper Blade Replacement – You may not give much thought to the state of your wiper blades, but they will often need replacing after a set amount of time has passed. If you have found that your wipers don't properly clean off your windshield or leave smudges behind, it is probably time to have them replaced for your safety. Our staff is eager to install wipers that are designed to work with your vehicle for optimal performance.
Fluid Changes – While oil changes are always important to consider, there are other fluids your vehicle requires to stay running at its best. These include coolant, brake fluid, and transmission fluid. If you haven't had any of these checked recently by a technician, our team will be happy to provide service to get your vehicle fresh fluids for maximum longevity and performance over time. 
Headlight/Taillight Replacement – Have you been driving around Colorado at night and noticed that your field of vision isn't as great as it once was? Did you recently have a light go out completely? Emich Chevrolet will be happy to replace your existing lights with brand-recommended options that will give you confidence in your nighttime driving again. Whether they are starting to dim or you are in need of immediate replacement, let our staff work on your vehicle's lights as soon as possible!
(Photo Credit: Shutterstock)