Reasons to Choose Emich Chevrolet as Your Go-To Vehicle Service Destination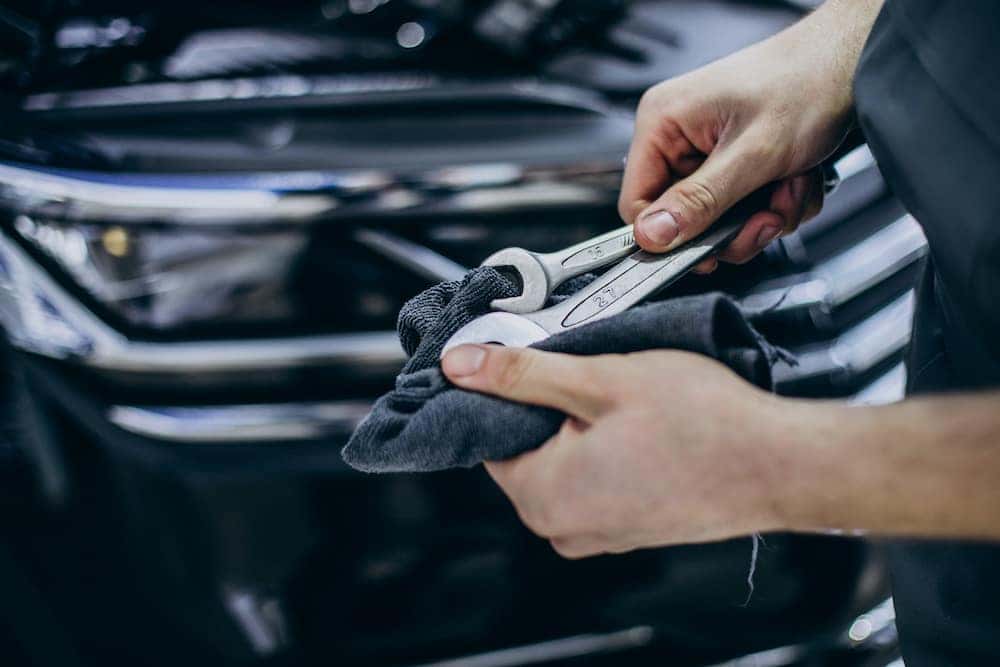 Emich Chevrolet is a Trusted Denver Metro Service Location
Have you been looking for a destination that will give your family's Chevy car/truck/SUV the quality service that it needs to maintain its peak functionality? Emich Chevrolet in Lakewood, CO, is pleased to be a go-to destination for drivers who demand top customer satisfaction and OEM resources when they bring their vehicle in for routine maintenance or more extensive repairs. We also make sure that you are catered to from fitting your appointment into your busy lifestyle to giving you options to fit the work into your budget!
Reasons to Choose Emich Chevrolet for Quality Service
OEM Resources – Compared to conventional repair shops around Colorado, choosing Emich Chevrolet means getting the knowledge your vehicle is having recommended parts and fluids used on it. From oil and brake fluid to HVAC components, our Service Center technicians get to access our Parts Department so that the OEM and other factory-recommended resources your vehicle performs best with are readily available. The tools that our technicians use are also catered to ensuring proper service. 
Lifestyle Convenience – Bringing your vehicle in for even a quick routine maintenance appointment such as an oil change can be tough with your busy schedule. This is especially true if your Chevy is the main family cruiser or the only vehicle you own. We can easily be reached by phone at (303) 986-2241 to talk to a dedicated technician about booking your appointment as soon as possible to fit your schedule. If you prefer using the Internet for everything, our website has a convenient Appointment Scheduling application where you can get your vehicle servicing booked quickly. 
Service Financing Options – Fitting vehicle servicing into your budget can be difficult, especially if the work being done was not a planned occurrence. Therefore, we are pleased to be working with Sunbit to offer financing on select parts and services. Much like a standard vehicle loan with financing, you can have the option to get your appointment done immediately and then pay over time if you qualify. For more information, you can visit the Sunbit application on our website!
(Photo Credit: Shutterstock)