Things to Consider When Deciding Between Repairing and Replacing Your Current Vehicle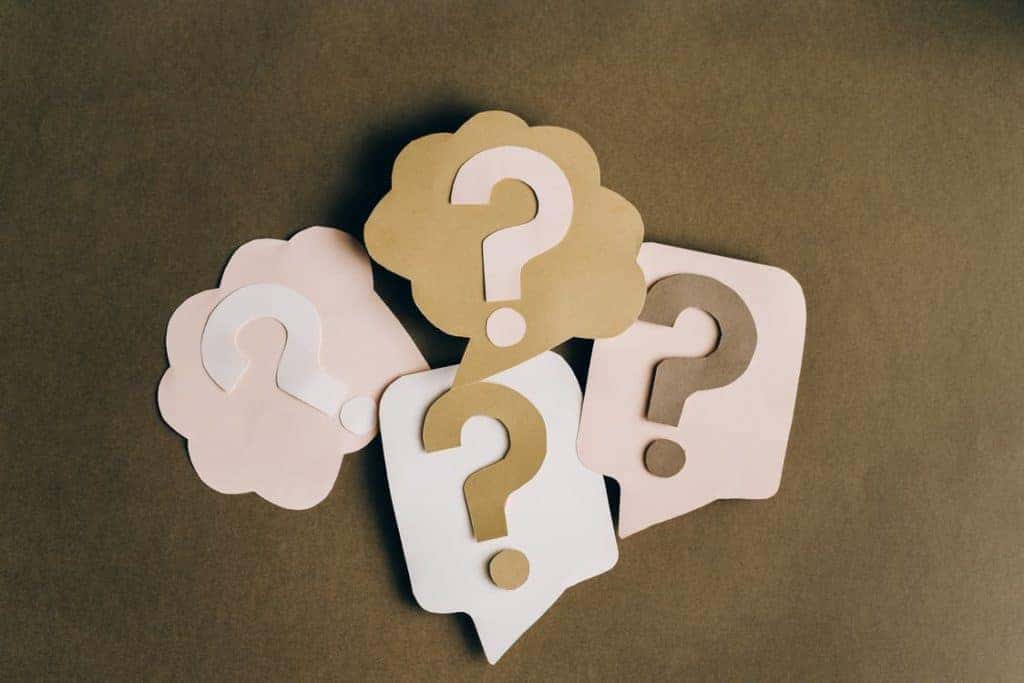 Deciding to Repair or Replace Your Current Vehicle
If you have been dealing with a series of repairs on your vehicle, or you are looking at the potential of a larger service, you might be considering replacing your vehicle. At Emich Chevrolet in Lakewood, CO, we would like to help you determine whether or not it is better to repair your current vehicle or shop for a new one. There are several aspects to consider when it comes to this important decision. Regardless of whether you choose to repair your vehicle or want to get behind the wheel of a new Chevy, make Emich Chevrolet your first and only destination for elite customer service. 
Decisions to Make When Evaluating Repair vs. Replace
Cost of Repair / Vehicle Value – You might be looking at a more extensive repair such as a transmission service when you start considering this dilemma. Depending on the potential cost of the repair relative to the current book value for your vehicle, it may not be financially sound to go through with the repair. This is especially true if your vehicle is already high mileage or older in general. If the repair in question will keep your vehicle's overall value higher than the cost of the repair, then it is a good idea to consider repairing instead of replacing it.  The experts at the Emich Chevrolet Service Center are eager to help you find the most cost-effective repair option for your vehicle.
Frequency of Repairs – Another reason you might be strongly considering replacing your current vehicle is that you are finding it at the shop more often than it used to be, even for minor repairs. A vehicle that is regularly getting repaired isn't useful when it comes to your busy lifestyle. If you are currently bringing your vehicle in for servicing often, then this is a noteworthy indicator that you need to consider replacing your vehicle with a new Chevy from Emich Chevrolet. 
Feelings on Current Vehicle – You might not be regularly bringing in your vehicle for repairs, but you are finding that you aren't enjoying driving it the way you once did. This could also lead to you leaning more towards replacing your vehicle as opposed to spending the time and money to repair it. If you have already been thinking about getting a new vehicle before the repair situation arises, then it might be time to bring it in for a trade-in towards a new or new-to-you Chevy. 
(Photo Credit: Pexels)