Spots Still Available for the Emich Track Day This Weekend!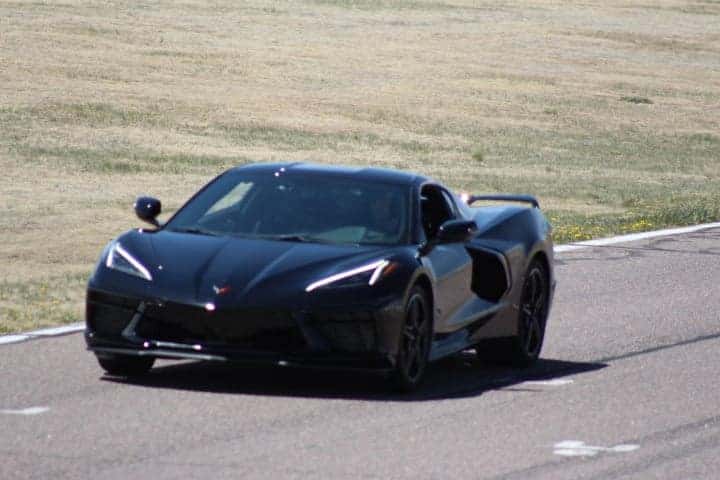 Sign Up for the Emich Track Day This Weekend
If you are a performance enthusiast and looking for a fun event to take part in this weekend, we have several spots left for the Emich Track Day on Easter Sunday! Held at the beautiful High Plains Raceway in Byers, CO, Emich Chevrolet invites you to take part in a day full of high-speed excitement as you race around a controlled track with fellow high-performance vehicle fans. The spots we have left are limited, so please don't hesitate to get your claim on one as soon as possible!
Emich Track Day Session Information
What kind of fun are you looking at when you sign up for the Emich Track Day on April 17th? If you have ever wanted to take your elite sports car around a track and test your driving abilities, this is the perfect event for you. We also have a flexible selection of times to fit your Easter schedule. Want to start your day with some exhilarating racing action? Sign up for our morning driving sessions. Looking to take part after morning Easter time with the family? We also have afternoon-only sessions that you can sign up for! If you are looking to spend the whole day with us, we also offer a package that gives you access to all seven 30-minute racing sessions we will be holding. 
Register for Your Emich Track Day Spot Today
If you want more information about the Emich Track Day or are looking to register for the event, visit the website we have set up for the event today. Emich Chevrolet in Lakewood, CO, is excited to be holding the first Emich Track Day of 2022 and are hoping to see you there! Spend time racing fellow performance vehicle fans on a controlled racetrack at the High Plains Raceway in Byers, Colorado!