Winter Routine Maintenance For Your Chevrolet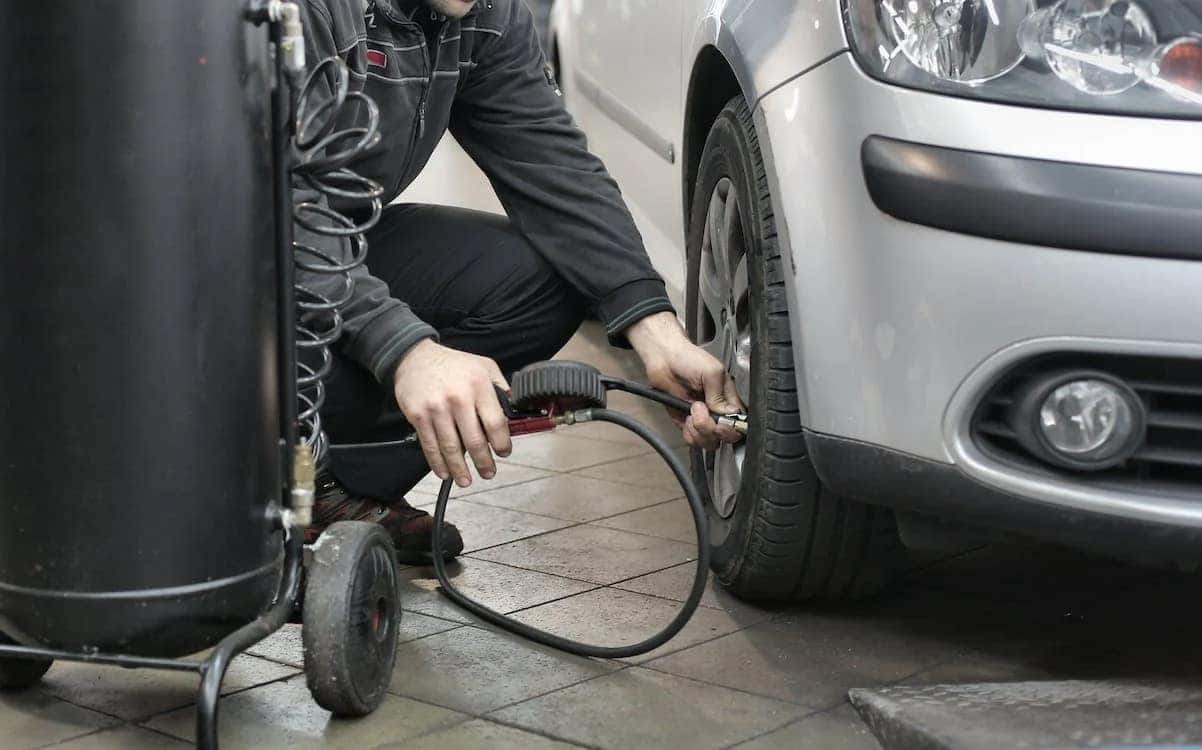 You can make your Chevrolet last longer and perform at its best during the cold winter months. Regular winter routine maintenance is the secret to maintaining your Chevrolet's longevity and performance.
To uncover all the essential services you need to keep your Chevrolet strong, check out the following sections below.
Contact our Service for Winter Maintenance
Install Snow Tires & Winter Wipers
It is best to check your tires beforehand because the winter months are known for their slippery and snowy roads. Inspecting your tires ensure the safety of you and your passengers.
After effectively checking out your tire, consider installing snow tires and winter wipers to your Chevrolet. Making this a regular part of your Chevrolet winter maintenance improves your riding experience in all kinds of weather, whether you are in icy rain or dense, heavy snow.
Get Your Oil Changed
A major part of your Chevrolet Winter Maintenance is oil changes which is a vital component of any car's lifespan, so it is crucial to schedule regular oil changes for your Chevy. It is normal to replace your oil every 5,000-7,000 miles.
Assess Your Brakes
Take note of how your Chevrolet stops while you're driving. You want to pay close attention to the effectiveness of your brakes or any odd sounds when braking. If you notice any issues, visit a professional to get your brake properly inspected and repaired.
Check your Car Battery
When examining the battery in your Chevy, you will mainly be looking for corrosion or any other problems that can prevent your car from starting. The chilly winter air is known for wearing down a car's battery quicker.
To be on the extra safe side, you can invest in a decent set of jumper cables and a starter to ensure your car stays in motion.
Have Your Chevrolet Serviced at Emich Chevrolet near Littleton
Need regular Chevrolet Winter Maintenance done to other parts of your car? Here at Emich Chevrolet, we offer tons of automotive services at our service center.
We know that your car's mobility is important and that you need your Chevrolet to remain trustworthy and functional at all times. Feel free to check out all the services we provide.
Contact us if you have any questions. We are more than happy to assist you.