Make Your Chevrolet Wintertime Ready with Emich Chevy Near Denver, Colorado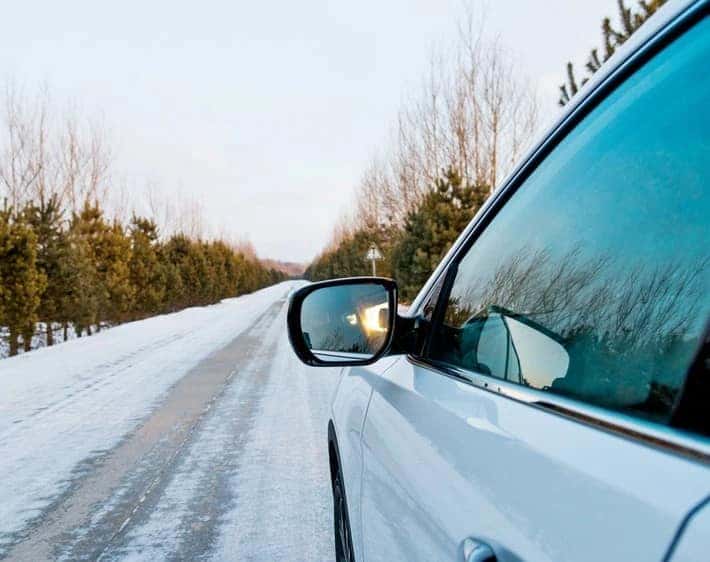 Winter Driving Approaching in Colorado
Winter weather driving is what makes living in Colorado an adventure for many local Denver Metro residents. Once the snow and ice start to blanket our roads, drivers need to place extra emphasis on their focus on the road and the health of their vehicle. A properly maintained and equipped Chevrolet will make easy work of more demanding and slippery road conditions with its host of driver-assistance features and accessibility to appropriate wintertime equipment. At Emich Chevrolet in Lakewood, our Service Center would like to offer quick advice about how you can better prepare you and your vehicle for the upcoming colder weather our state is about to experience.
Tips for Making Your Chevrolet Winter Ready
We know that you want your Chevrolet to be as properly prepared as possible for snow-covered roads this year. Whether you are planning on taking a leisurely cruise around your local city to see Christmas lights or traveling across town to visit loved ones for the holidays, being able to safely navigate slippery conditions is a must. Fortunately, there are a few things that individuals can do for themselves and their vehicles.
One of the most important is ensuring that your Chevy has a new or properly functioning battery. An old or improperly installed battery might fail in the cold temperatures. When you visit the Emich Chevrolet Service Center, we are more than happy to check the health of your vehicle's battery and make a recommendation on replacing it or not. The same is true for oil and other vital fluids. Having these replaced or adequately checked before winter will ensure your vehicle runs like it should when the temperatures drop.
Equipping specialty winter snow tires is a fantastic consideration for drivers who want to have the grippiest handling capabilities possible. These tires are made from a softer rubber compound and use much deeper tread patterns to keep maximum contact with the driving surface. The design of the patterns is also unique to displace the most amount of snow from underneath the tires so that your vehicle's wheels are touching more of the road underneath. These are worth the investment compared to traditional all-season tires for those who want the best wintertime driving possible.
Schedule an Appointment with Emich Chevrolet Today
If you are interested in finding out how you can help improve the wintertime capabilities of your Chevrolet as soon as possible, we encourage you to contact the Emich Chevrolet Service Center. Either call us directly at (303) 986-2241 or use our convenient online appointment scheduling form to get your vehicle in with our trained technicians. We are ready to provide a multi-point vehicle inspection and test the current state of your vehicle's vital systems and components, including fluids. Those who want to learn more about what winter tires can do for them are also welcome to visit our Denver Metro area dealership and ask our service staff directly.